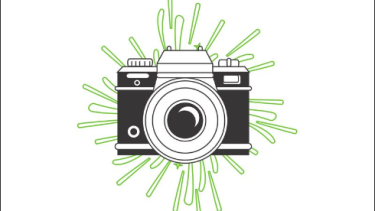 School Photos are now complete. Photo packages and student ID cards are in the office and ready for pick up.
If you would like to preview and order photo's, online ordering will be available up until Christmas break.
Please visit www.rightphotography.com/order-online/ and choose QJS.
Please note you will need your student's pupil number to view their photo. 
Posted: September 15, 2023 - 12:20pm
Expires: December 18, 2023 - 12:51pm